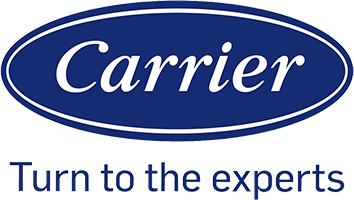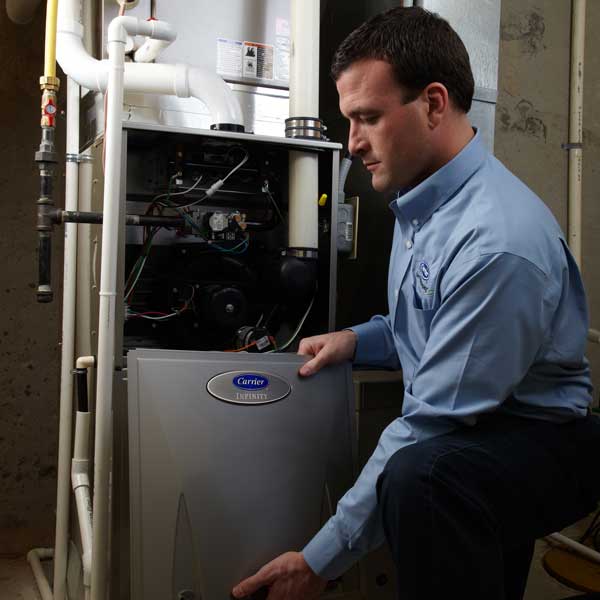 Emergency Repair Service Hotline: (919) 732-3181
PLEASE NOTE: If you call and reach our emergency service recording, please listen to the full message -- it will list the specific technician on call and the number to reach him directly.
As licensed contractors and specialists in the field of heating and air-conditioning, we have the tools, the equipment, and the experience to keep your equipment running smoothly all year long. If it is emergency service that you need, we are available to assist you, 24 hours a day, 7 days a week.